The feeling of small fortune lies in smallness. Each small fortune lasts from 3 seconds to 3 minutes...
They are little luck and happiness in life...
It is the fleeting beauty that flows in every moment of life..
It is the tolerance and satisfaction of the heart, the gratitude and cherishment of life...
When we picked up these "little fortunes" one by one...and we found the simplest happiness...
May each of us find our own little blessing in life...
Cotton skin-friendly fabric: moisture absorption and breathability.. long-term washing is not easy to fade and pilling..
size:
170cm*230cm (suitable for Single Size)
220cm*230cm (suitable for Double Size)
240cm*230cm (suitable for Queen Size)
270cm*230cm (suitable for King Size)
Reminders: 1. The fabric is not guaranteed to be 100% perfect. There may be small jumpers, small dyeing spots and other small and small problems, but we will try our best to check the delivery, please consider it.
2. The workshop will inevitably leave thread ends in the process of processing. Some thread ends need to be cut by yourself after receiving them. It is not a defect.
3. The rest of the shipment is placed in the warehouse without ironing, not necessarily every piece is guaranteed to be flat, just launching, please forgive me!
4. Mobile phone shooting, please understand, the real thing is much better than the picture.
Regarding the thickness, the merchant promises: these models are thick in the twill yarn, and they are of excellent quality in the twill cotton fabric. You can buy it with confidence...^_^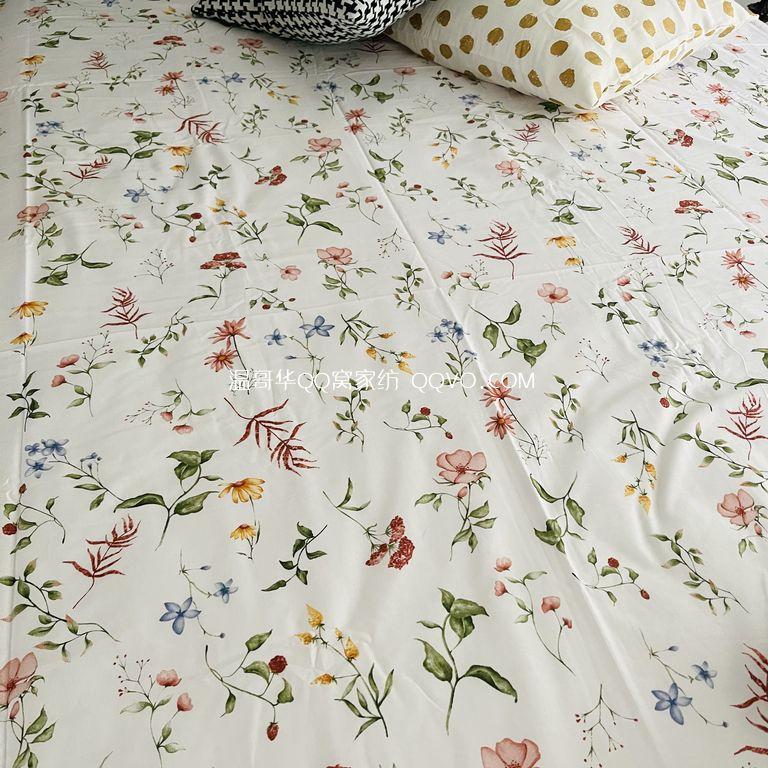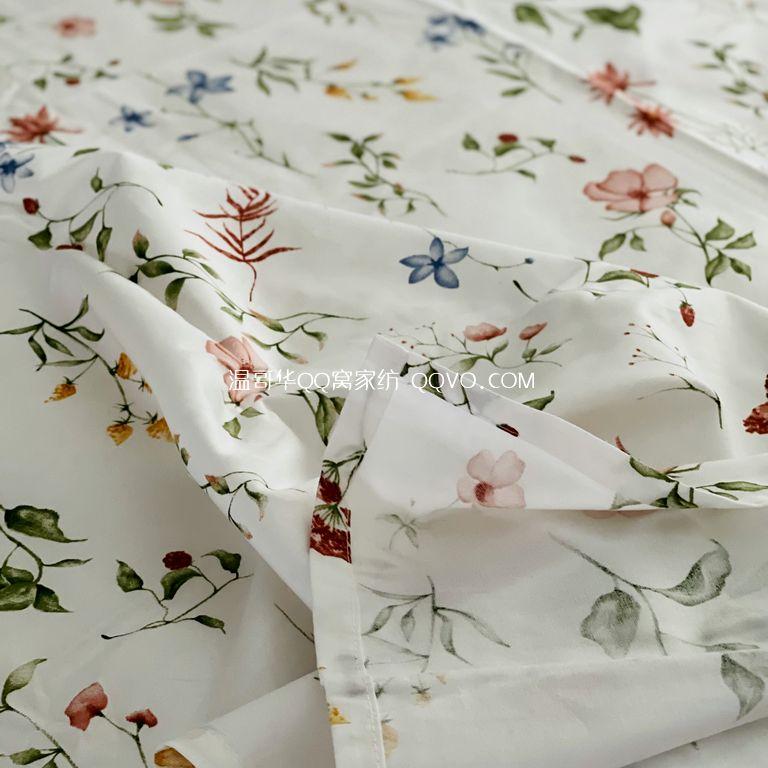 Related Products