Cushion waist multifunction
Size: 42*42*8cm
coat
Material stripes: canvas 50 cotton 50 polyester
Side knitted air layer: 35 cotton 65 polyester
Inner filling
RICO food-grade hoses on both sides
Functions: 1. Office must be widened according to ergonomic design to support the entire lower back.
2. The buckle design can be used for multi-functions such as leaning on the waist
3. Simple cleaning, thrown into the washing machine, worry and effort.
4. The main material of the hose is air permeability, good support, and it will not be deformed for long.
5. There are no accessories for the cushion, please don't shop with your imagination
Tips: The cushions are currently long straps.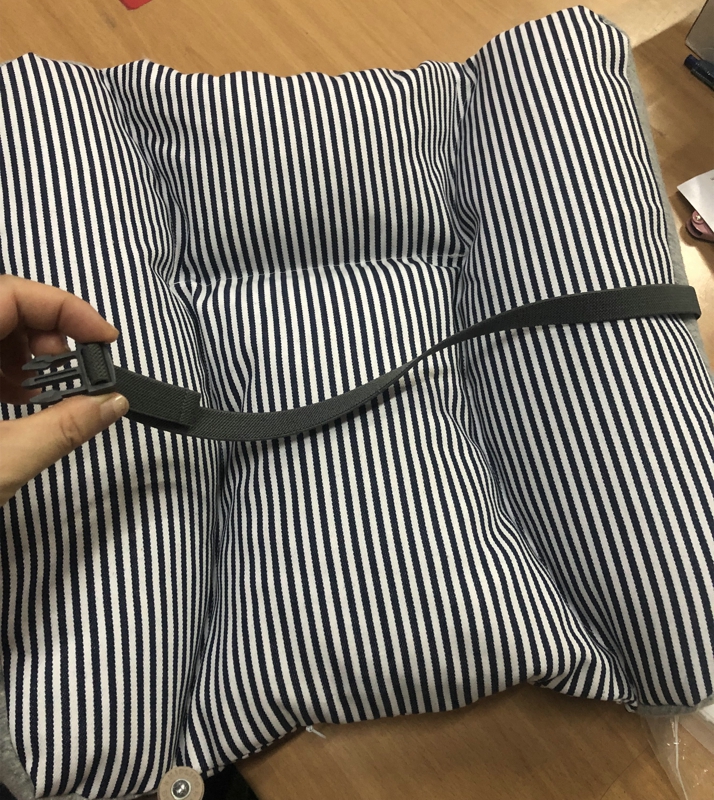 Related Products