The feeling of small fortune lies in smallness. Each small fortune lasts from 3 seconds to 3 minutes...
They are little luck and happiness in life...
It is the fleeting beauty that flows in every moment of life..
It is the tolerance and satisfaction of the heart, the gratitude and cherishment of life...
When we picked up these "little fortunes" one by one...and we found the simplest happiness...
May each of us find our own little blessing in life...
[Fabric]: Twill combed cotton (100% cotton)
[Process]: Reactive printing and dyeing
[Detail]: Invisible zipper and wide side design
【Washing】: Wash in cold water, gently wash.
Support machine wash, water wash, all kinds of wash, long-term use does not fade, no ball, no static electricity
The more cotton you use and wash, the more comfortable it will be
Reminders: 1. The fabric is not guaranteed to be 100% perfect. There may be minor problems such as small jumpers, small dyeing spots, etc., but we will try our best to check before shipping, please consider it.
2. The factory will inevitably leave thread ends in the processing process. Some thread ends need to be cut by yourself after receiving it. It is not a defect.
3. If you put it in the warehouse before delivery, it may not be guaranteed to be flat, please forgive me!
4. The owner's shooting level is limited, and the real objects and colors look better than the pictures...
5. It is recommended not to exceed 30˚ machine wash, low temperature drying..
6. About 5% of the shrink size is reserved, and there will be a ±5cm error in the cut size..
Regarding the thickness, the merchant promises: These models are thick in the twill spun yarn, and they are of excellent quality in the twill cotton fabric. Welcome to buy...^_^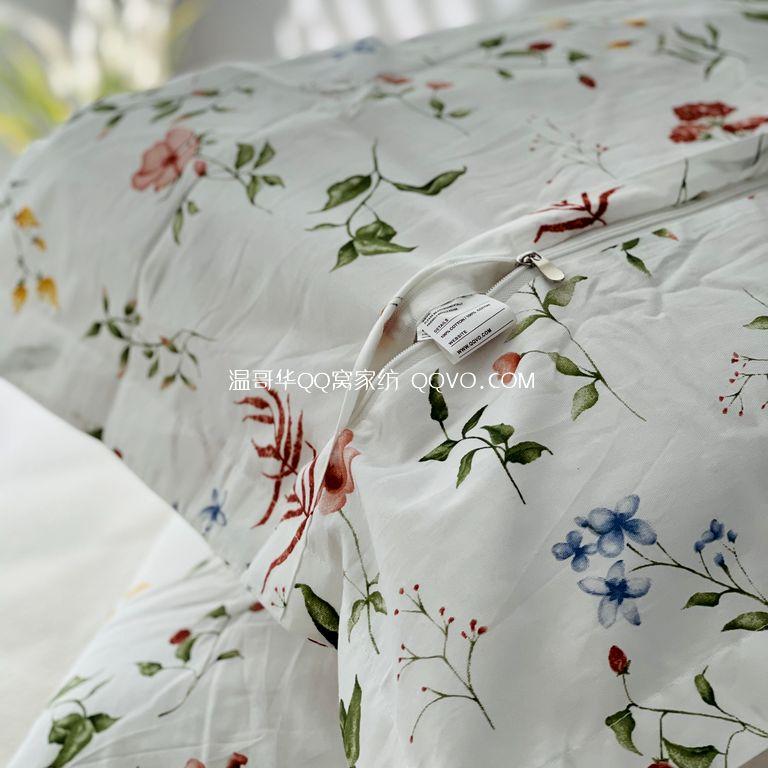 Related Products