I still like simple days...and simple happiness...
The beautiful sea of ​​flowers is full of tenderness.. gives the bedroom a warm atmosphere..
100% cotton fabric: giving a full sense of security..
Reactive printing and dyeing process: to ensure better color and better fabric touch...
Strong air permeability.. Long-term washing does not fade, no ball.. Exquisite workmanship, quality assurance...
Reminders: 1. The fabric is not guaranteed to be 100% perfect. There may be small jumpers, small dyeing spots and other small and small problems, but we will try our best to check the delivery, please consider it.
2. The workshop will inevitably leave thread ends in the process of processing. Some thread ends need to be cut by yourself after receiving them. It is not a defect.
3. The rest of the shipment is placed in the warehouse without ironing, not necessarily every piece is guaranteed to be flat, just launching, please forgive me!
4. Mobile phone shooting, please understand, the real thing is much better than the picture.
Regarding the thickness, the merchant promises: These models are thick in the twill spun yarn, and are of excellent quality in the twill cotton fabric. You can buy it with confidence...^_^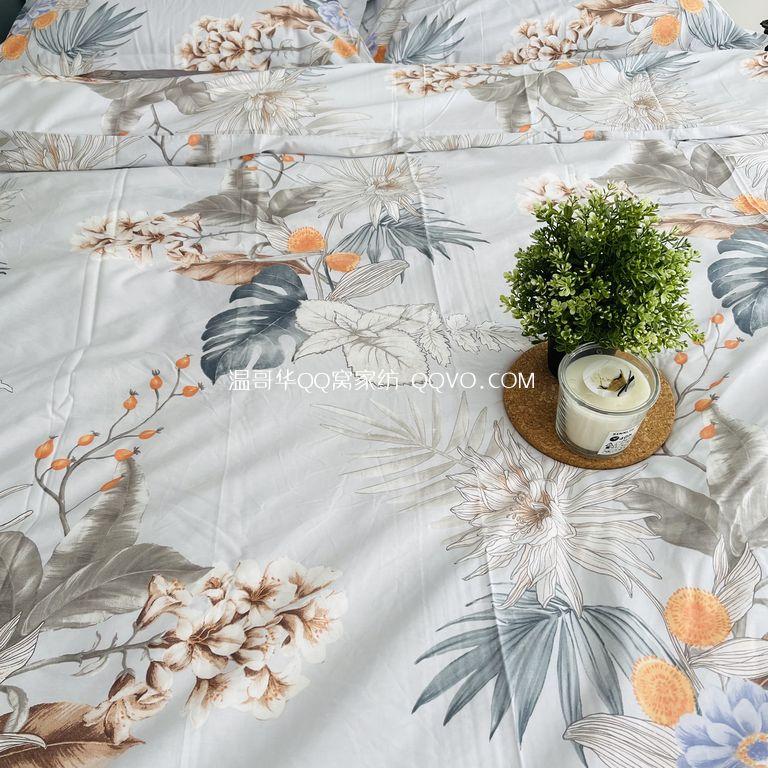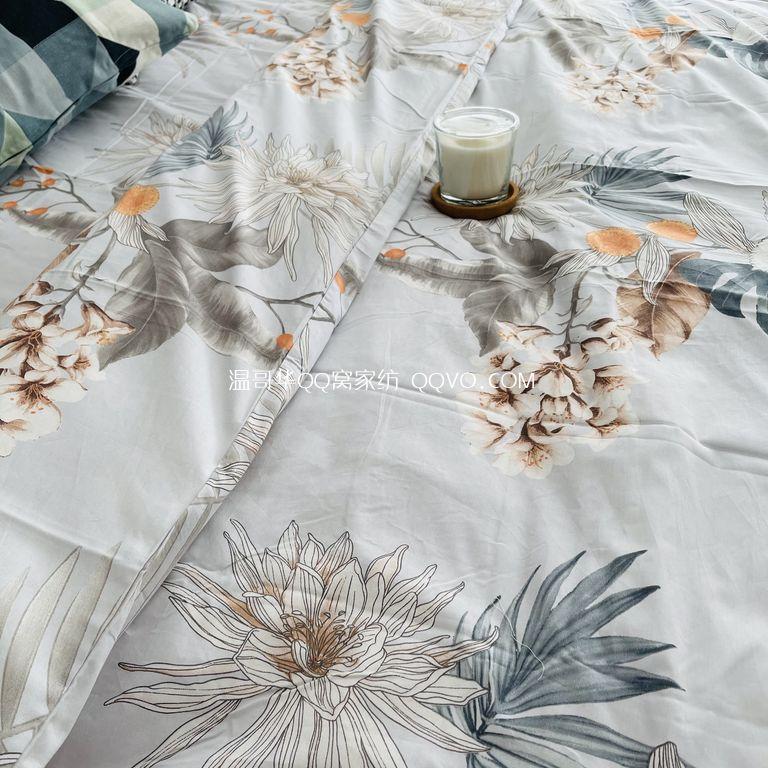 Related Products