White background-striped pattern

NEW BLOG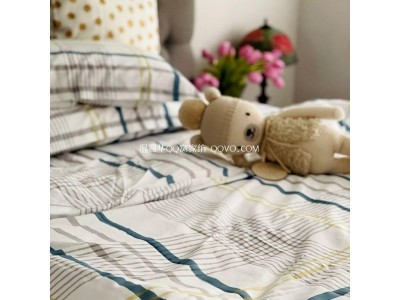 After the winter has passed, we will face the problem of quilt storage. There are also pillows and quilts that are usually idle. If they are not put in place, they will not only take up space, but also get dirty. How to store the bedding? What should I pay attention to when storing bedding?
The finished quilts on the market have a wide variety of materials, from the most primitive cotton quilts to the popular wool quilts and silk quilts in recent years. Let's name them one by one to see how they all occupy a place in the market. Learn with everyone. Next, how to choose a good material quilt.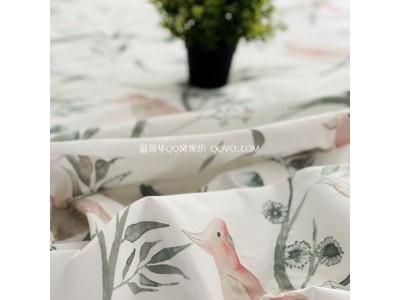 Material: Common bedding materials are: cotton, linen, chemical fiber, tencel, and silk.