Each type of quilt has its own advantages and disadvantages, as well as suitable people. Do you really cover the quilt?
Duvet --- the lightest quilt
The main fillers of duvets are goose down and duck down. Compared with the two, the goose down quilt is better than the duck down quilt. But no matter what kind of duvet, its main quality index is the down content. Generally speaking, high-quality duvets contain more than 50% down.
Cotton quilt-the most common quilt
As a traditional thermal insulation material, cotton is the most used quilt because of its finer fineness, natural crimp, and a middle cavity in the section.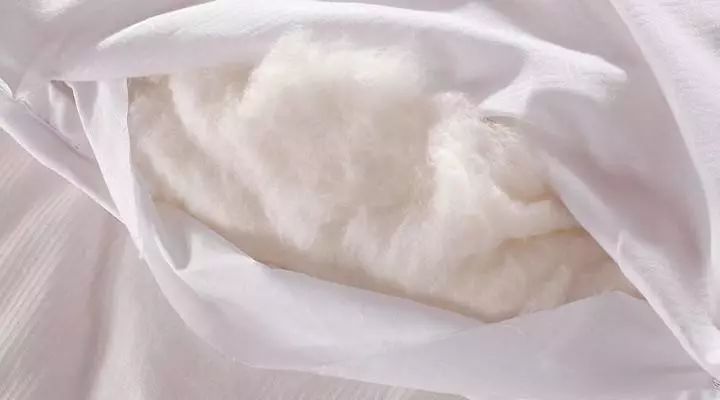 The quilt is a kind of quilt that is suitable for more people. It has better warmth retention and no additives. It is more natural and our ancestors have used it for generations. Cotton quilts are very suitable for middle-aged and elderly people, pregnant women, infants, young children, adolescents, people who are allergic to chemical fiber products, and people with tracheal or asthmatic diseases.
Wool quilt-the most personal quilt
Wool fiber has good crimp characteristics, so the insulation of wool is beyond doubt. And wool has good drape, so it fits well.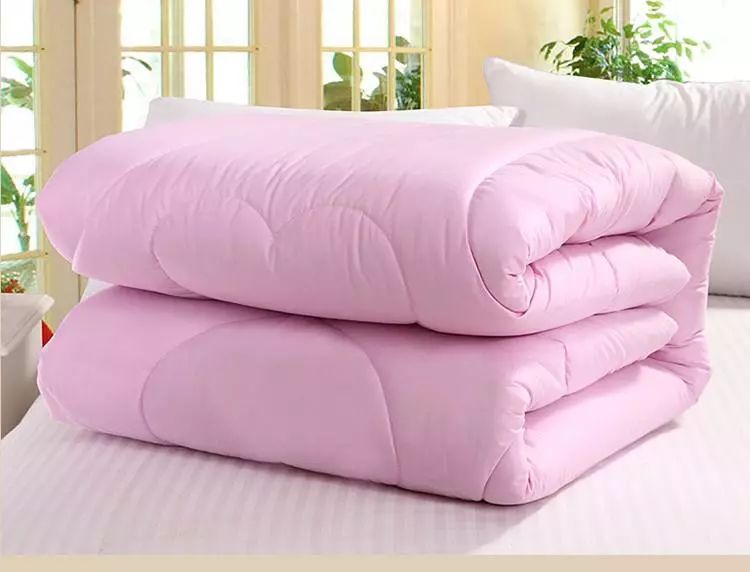 Fiber quilt-the cheapest quilt
Among all the quilts, the fiber quilt should be considered the most moderate price, and the price is generally about 100 to 200 yuan. The fiber quilt can be divided into four-hole, seven-hole quilt and so on. In theory, the higher the number of fiber holes, the better the warmth retention.。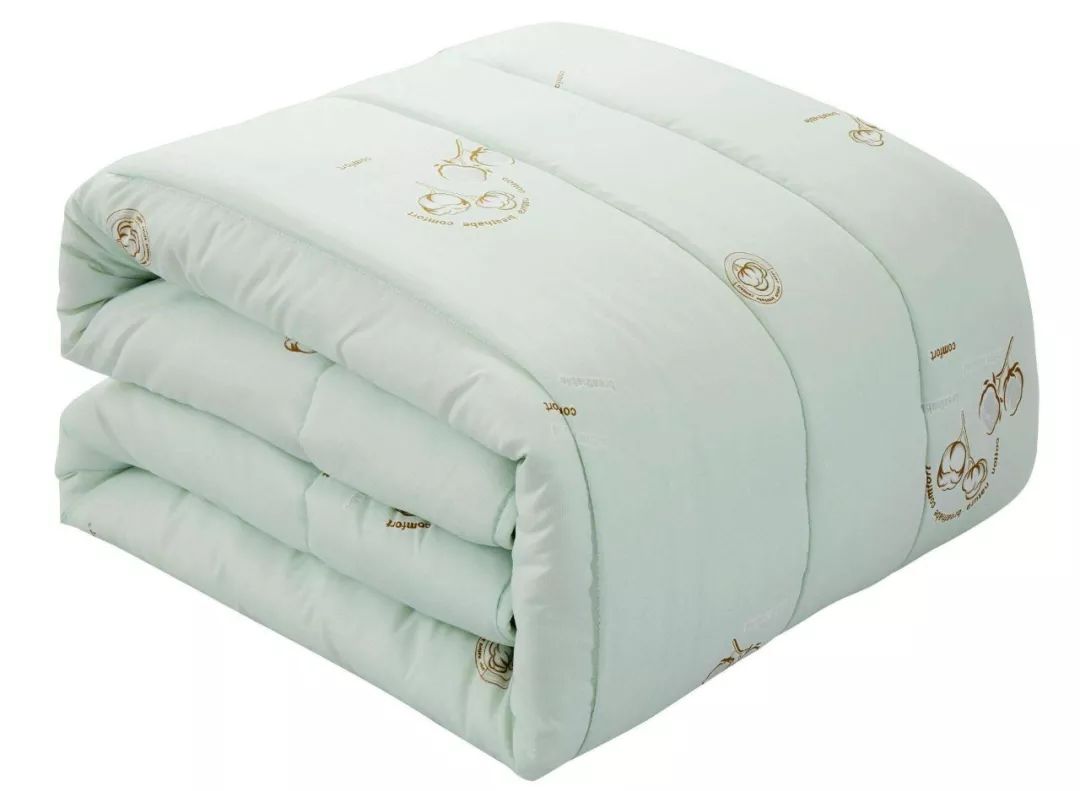 Silk quilt-environmentally friendly quilt
The best silk quilt should be filled with 100% mulberry silk. Because silkworms cannot touch chemicals such as pesticides during their growth, silk quilts are environmentally friendly quilts.