Our domestic factories make export orders all the year round, and export fabrics 100% cotton
The rustic style with small and fresh leaves on white background...the flowers and colors are particularly attractive...
The fabric is made of high-density textile, which is dry and breathable, does not ball, and does not fade
Pure cotton material, soft and skin-friendly, exquisite in kind, durable use
size:
170cm*230cm (suitable for Twin Size)
220cm*230cm (suitable for Double Size)
240cm*230cm (suitable for Queen Size)
270cm*230cm (suitable for King Size)
Reminders: 1. The fabric is not guaranteed to be 100% perfect. There may be minor problems such as small jumpers, small dyeing spots, etc., but we will try our best to check before shipping, please consider it.
2. The factory will inevitably leave thread ends in the processing process. Some thread ends need to be cut by yourself after receiving it. It is not a defect.
3. If you put it in the warehouse before delivery, it may not be guaranteed to be flat, please understand!
4. The owner's shooting level is limited, and the real objects and colors look better than the pictures...
5. It is recommended not to exceed 30˚ machine wash, low temperature drying...
6. About 5% of the shrinkage size is reserved, and the cut size will have an error of ±5cm...
Regarding the thickness, the merchant promises: these models are thick in the twill spun yarn, and they are of excellent quality in the twill cotton fabric. Welcome to buy...^_^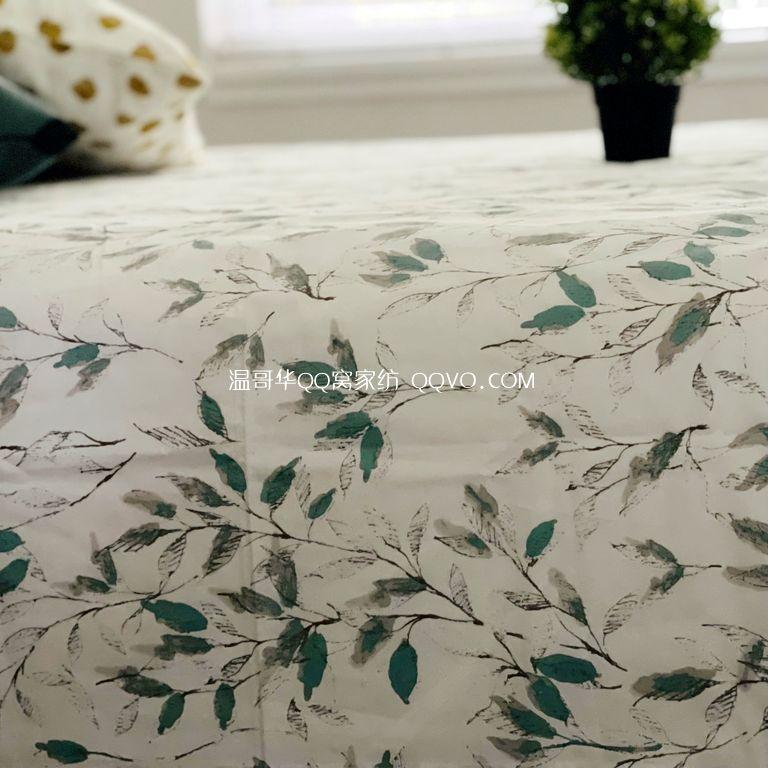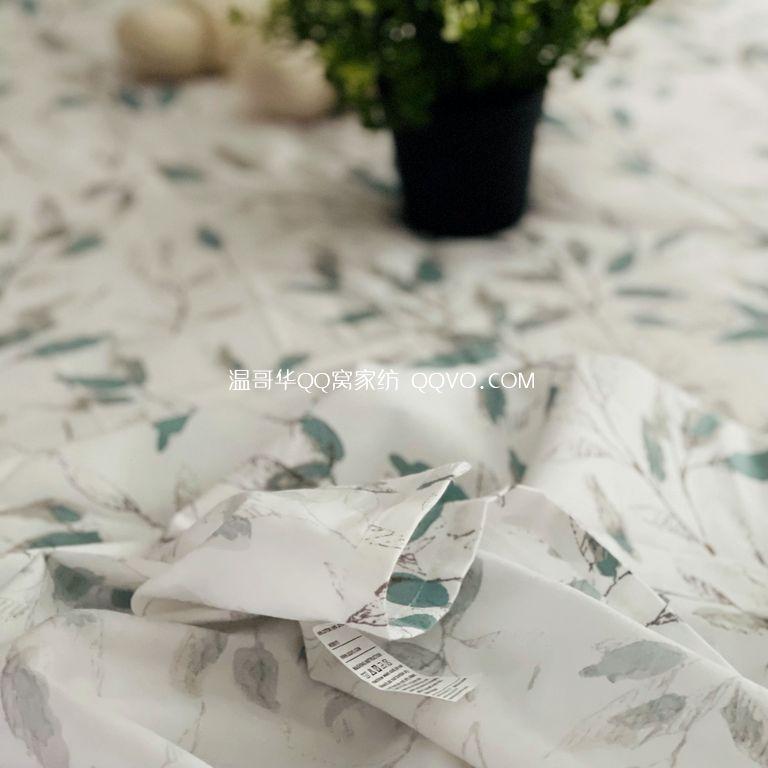 Related Products