Parrots: playful and chase in the mysterious Garden of Eden...
The flowers are luxuriant and the leaves are...
The product is made of 100% cotton...
The hand feels fine and smooth...the thickness is moderate...
Cotton products will be washed and softer and more comfortable...
Pure cotton fabric...no ball...no fading...soft and skin-friendly...
Sunshine...very warm...
Your smile...very shallow...
Embrace... very good
Like flowers in a dream...
size:
170cm*230cm (suitable for Twin Size)
220cm*230cm (suitable for Double Size)
240cm*230cm (suitable for Queen Size)
270cm*230cm (suitable for King Size)
Reminders: 1. The fabric is not guaranteed to be 100% perfect. There may be minor problems such as small jumpers, small dyeing spots, etc., but we will try our best to check before shipping, please consider it.
2. The factory will inevitably leave thread ends in the processing process. Some thread ends need to be cut by yourself after receiving it. It is not a defect.
3. If you put it in the warehouse before delivery, it may not be guaranteed to be flat, please understand!
4. The owner's shooting level is limited, and the real objects and colors look better than the pictures...
5. It is recommended not to exceed 30˚ machine wash, low temperature drying...
6. About 5% of the shrink size is reserved, and there will be a ±3cm error in the cut size...
Welcome to buy...^_^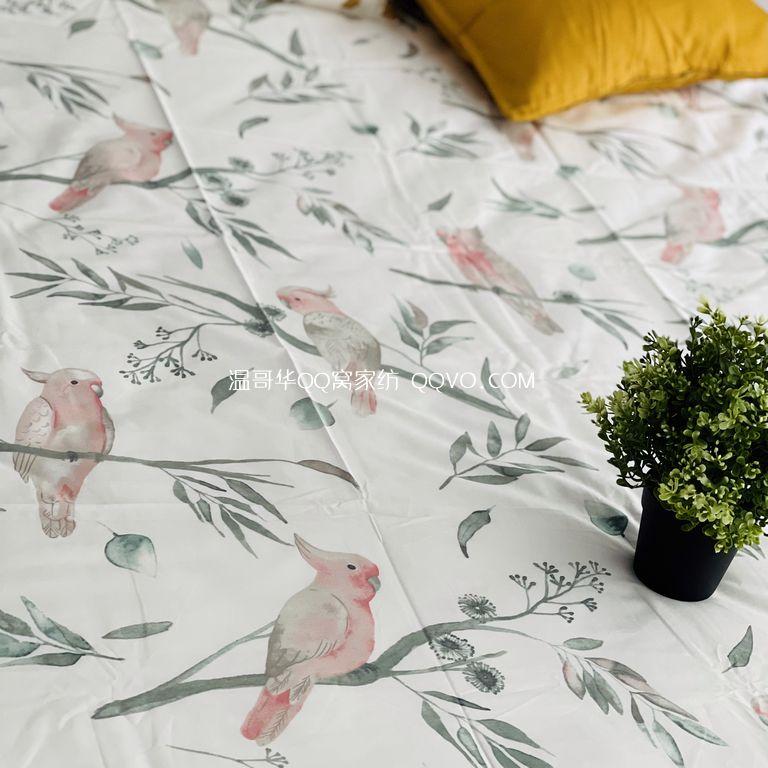 Related Products