A delicate choice of bed sheets is a silent enjoyment of life...
Intimate contact every day.. Just to embrace a restful sleep throughout the night. ????
Light blue bed sheets. Embellished with colorful dots. Simple and gentle color scheme. Playful and elegant...
Coupled with the jacquard weaving process, it looks particularly high-end and western style...
If you are a person who pursues bedding products, then this sleeping sheet is your best choice...
Pure cotton texture. Soft and skin-friendly. This is a good fabric that can be used all year round...
High count and high density texture. Reactive printing and dyeing process..
No fading...no ball...soft feel...no problem sleeping next to your body...
size:
170cm*245cm (suitable for Single Size)
220cm*245cm (suitable for Double Size)
240cm*245cm (suitable for Queen Size)
270cm*245cm (suitable for King Size)
Reminders: 1. The fabric is not guaranteed to be 100% perfect. There may be small jumpers, small dyeing spots and other small and small problems, but we will try our best to check the delivery, please consider it.
2. The workshop will inevitably leave thread ends in the process of processing. Some thread ends need to be cut by yourself after receiving them. It is not a defect.
3. The rest of the shipment is placed in the warehouse without ironing, not necessarily every piece is guaranteed to be flat, just launching, please forgive me!
4. Mobile phone shooting, please understand, the real thing is much better than the picture.
Regarding the thickness, the merchant promises: these models are thick in the twill yarn, and they are of excellent quality in the twill cotton fabric. You can buy it with confidence...^_^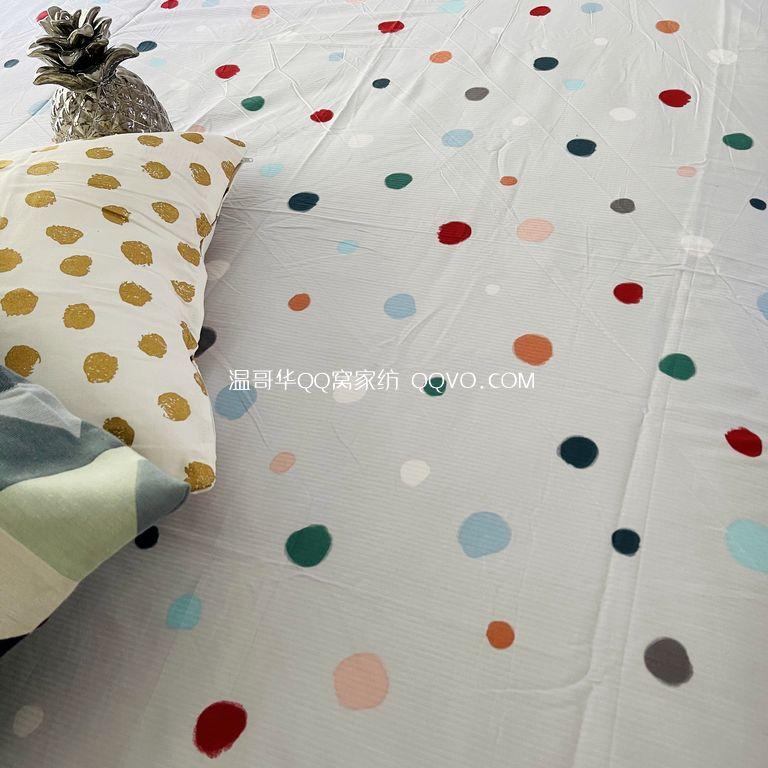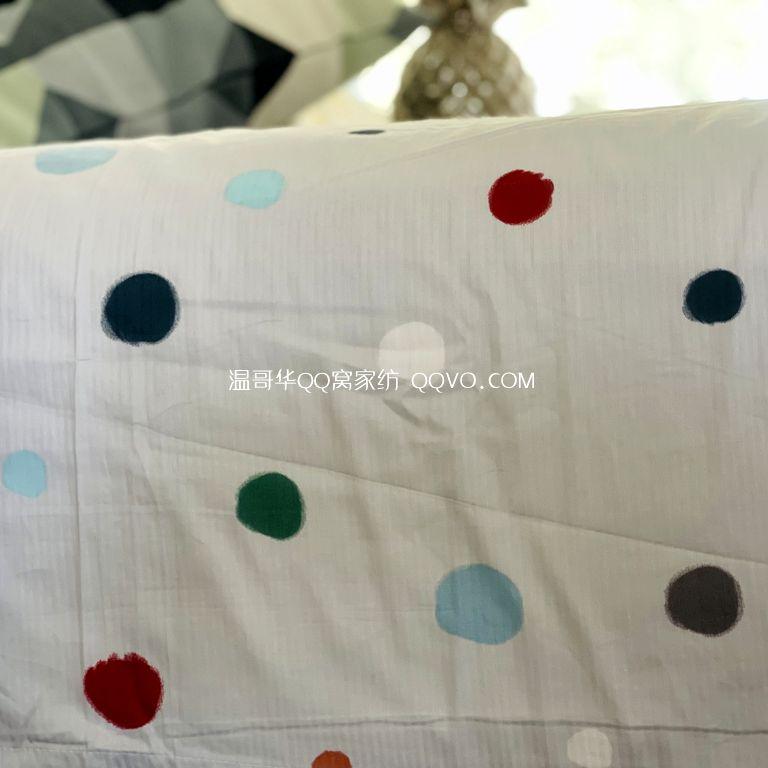 Related Products