In the bright spring sun... a glass of red wine and a book...
A low hanging lamp and a comfortable bed...a movie and a big sofa...
This kind of life scene... is precisely the best show of the essence of the rural style...
A pure, bright, warm, and comfortable living space as spring as poetry.
Fits the same pure and beautiful soul...
Reminders: 1. The fabric is not guaranteed to be 100% perfect. There may be small jumpers, small dyeing spots and other small and small problems, but we will try our best to check the delivery, please consider it.
2. The workshop will inevitably leave thread ends in the process of processing. Some thread ends need to be cut by yourself after receiving them. It is not a defect.
3. The rest of the shipment is placed in the warehouse without ironing, not necessarily every piece is guaranteed to be flat, just launching, please forgive me!
4. Mobile phone shooting, please understand, the real thing is much better than the picture.
Regarding the thickness, the merchant promises: these models are thick in the twill yarn, and they are of excellent quality in the twill cotton fabric. You can buy it with confidence...^_^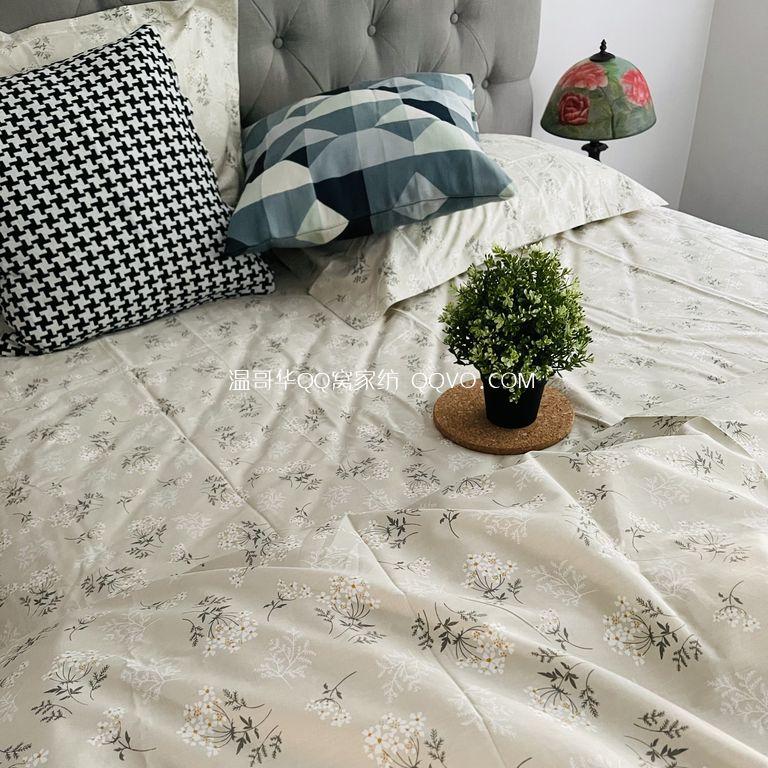 Related Products